Real Estate Law
With over forty years of combined real estate experience, our office has assisted thousands of real estate transactions, from simple sales to construction contracts and everything in between. If you're buying or selling property, working out a property loan or contract, assessing a title, or drafting or reviewing any kind of contract, call today for a free legal consultation. Find out what we can do for you.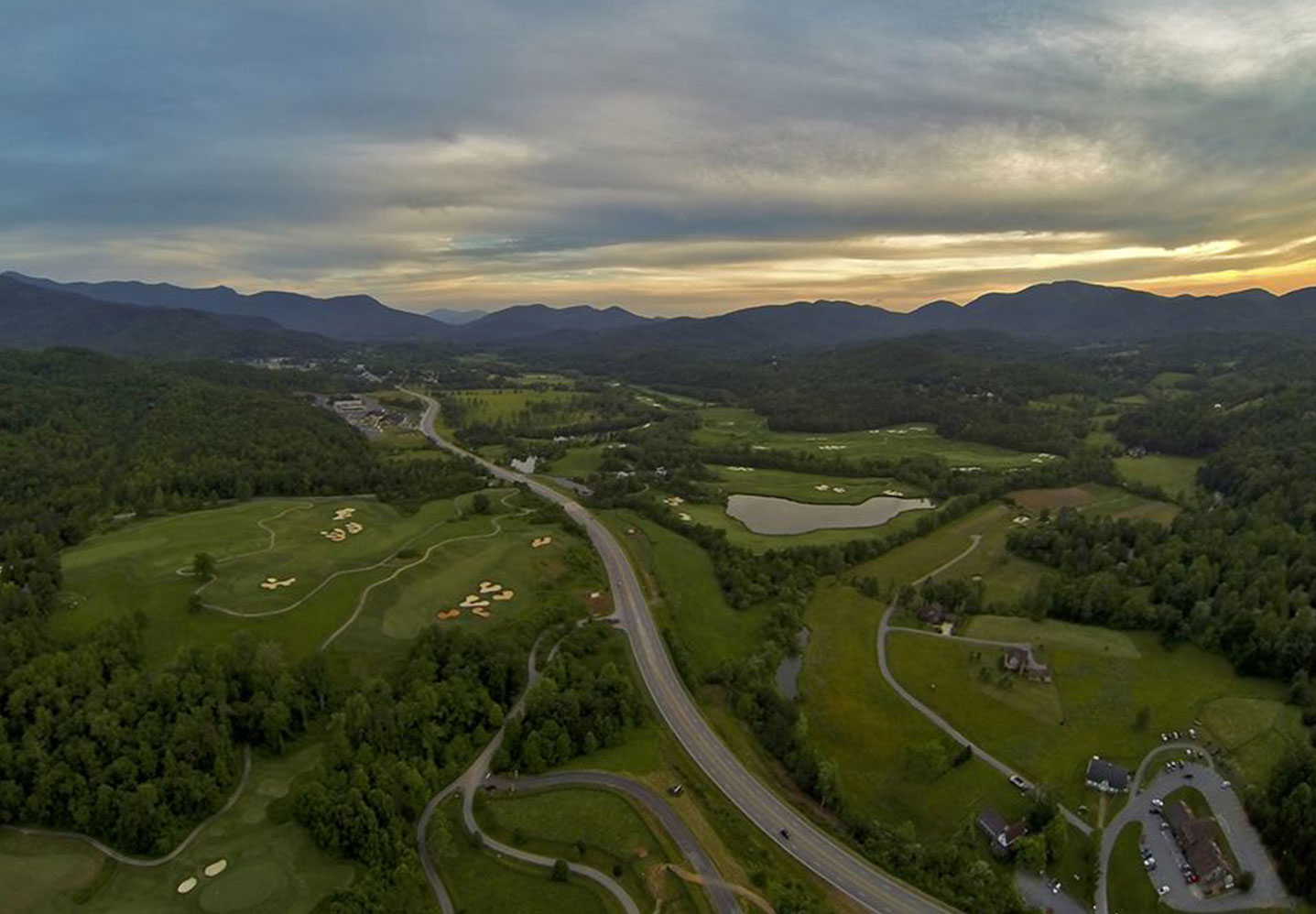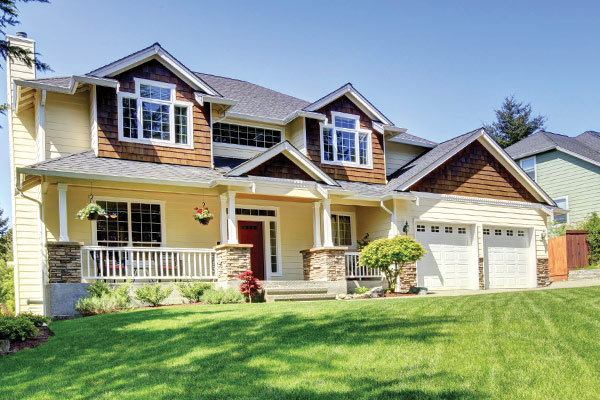 Residential Real Estate
When you want to buy a house you've had your eye on, or sell the one you're living in, we can help you make sure the deal is secure. These ordinary transactions can be smooth or tricky, and we're happy to be there for you in either case.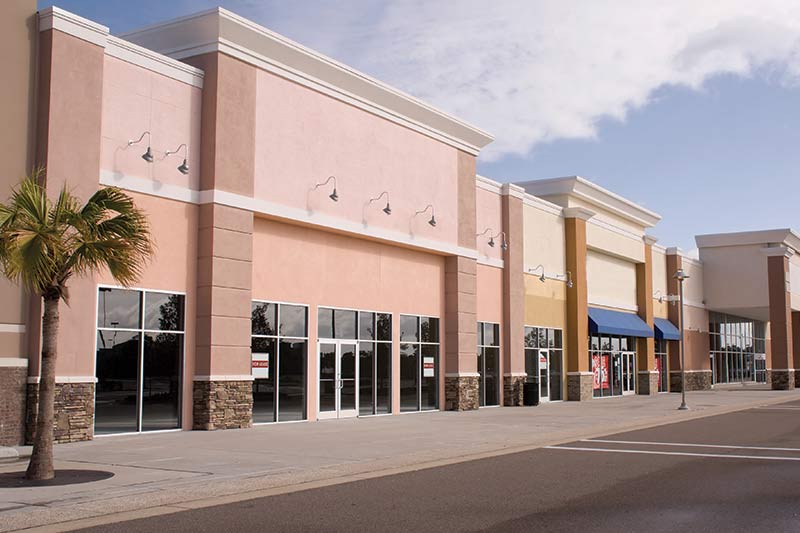 Commercial Real Estate
If you're buying, selling, or renting a warehouse or an office or a storefront so your business can take its next steps forward, let Lance Law Firm see you through to the other side.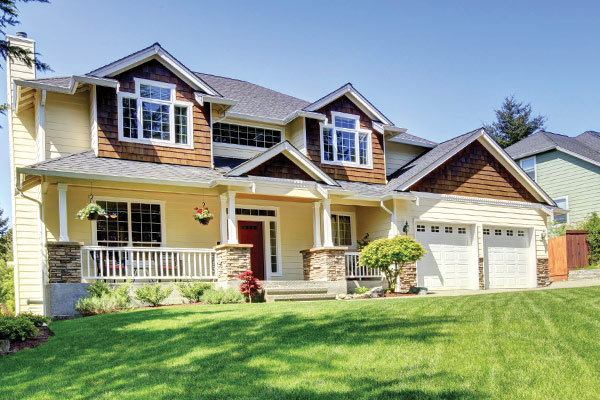 Refinances
A refinance may be to your benefit, but without the right counsel, you can't be sure. Let us navigate you through the process, and help you protect and grow the equity you have invested in your home.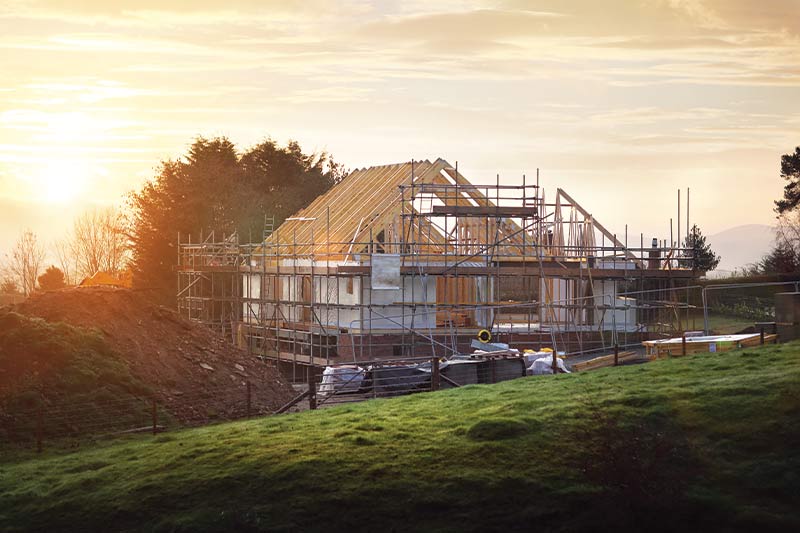 Construction Loans & Contracts
Ready to build the house you've been planning for years? Want to finally remodel that outdated kitchen? You might need a loan for new construction or to write up a contract for the work, and our office has the expertise necessary to guide you through to successful financing and construction.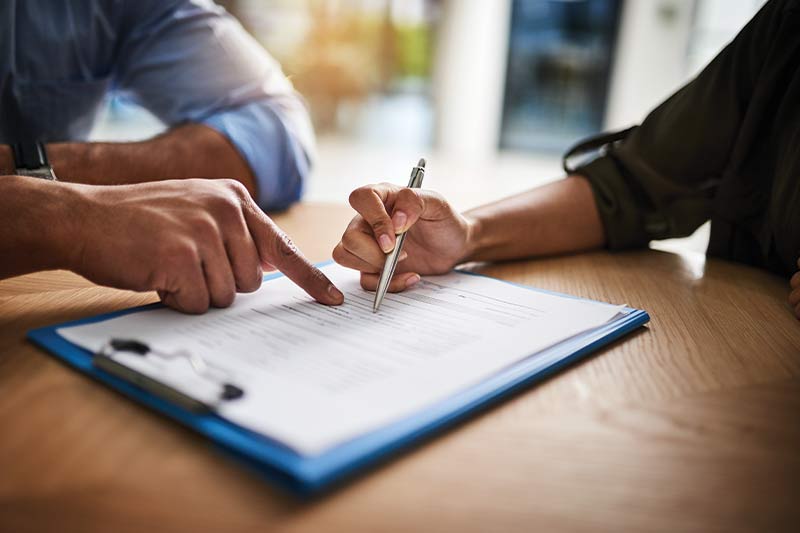 Draft and Review of Contracts
Whether it's a property contract, a lease, or multiple property forms and purchase agreements, our office can help you write up or tighten up just about any binding business agreement out there.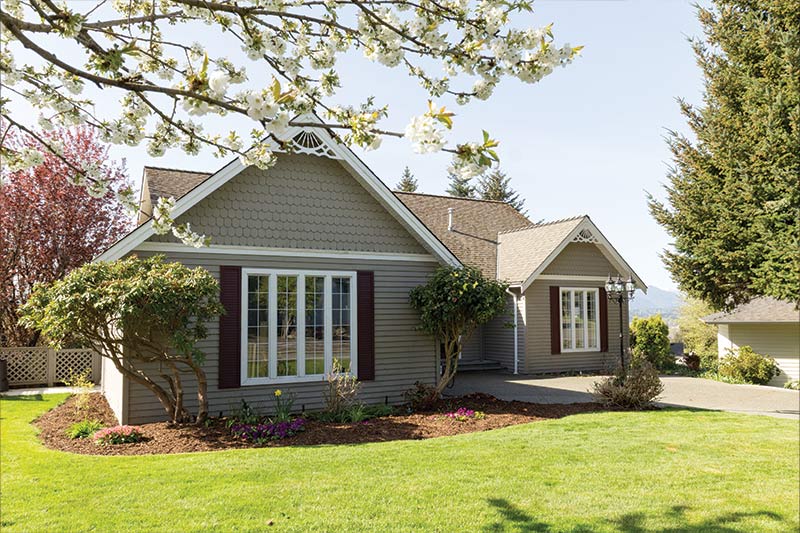 Opinions of Title
You want to buy a property, but you're not sure if the seller has the legal rights of an owner. Our office can help you connect the legal dots between the deed, the property, and the legal owner so you can make your purchase without a doubt.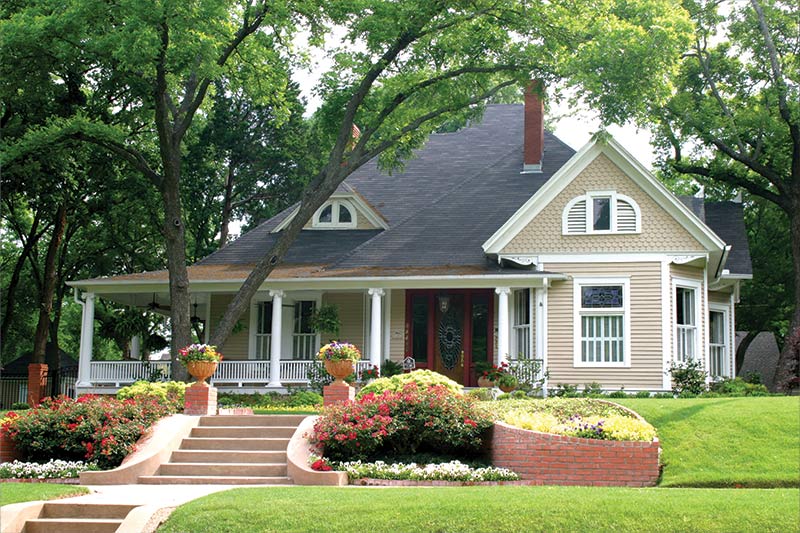 Lease Purchase / Option Agreements
Need to figure out a rent-to-own arrangement, with its terms and protections? Our office can write up an agreement with you or help you review one you've been offered.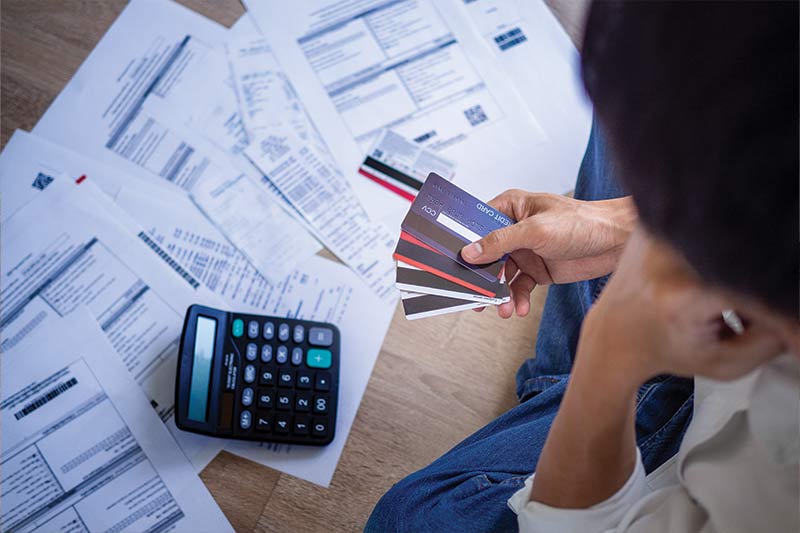 Promissory Notes
Need help sorting out agreements for student loans or other personal debts? Not sure if a personal loan is even the best choice for you? We can make sure you know exactly what you're agreeing to.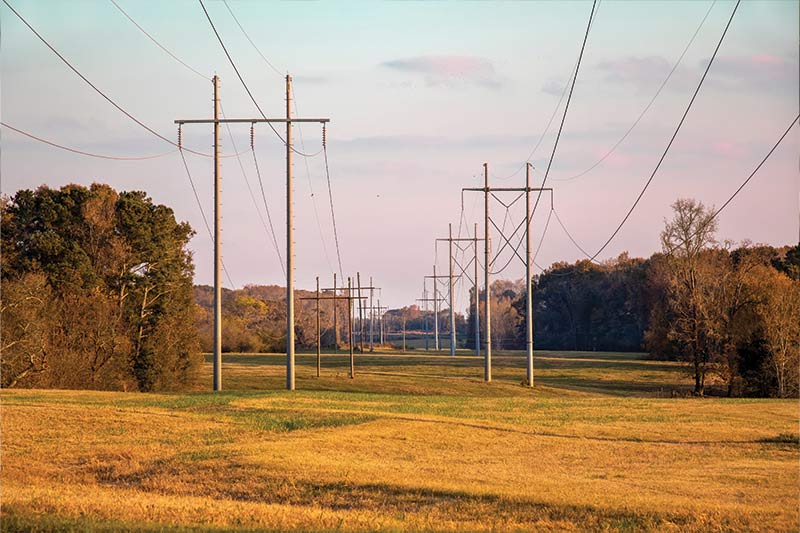 Easements
The state wants to widen a road or build one, and the path cuts across some of your property. They'll be wanting an easement, and you'll be wanting counsel to help you understand your rights and duties.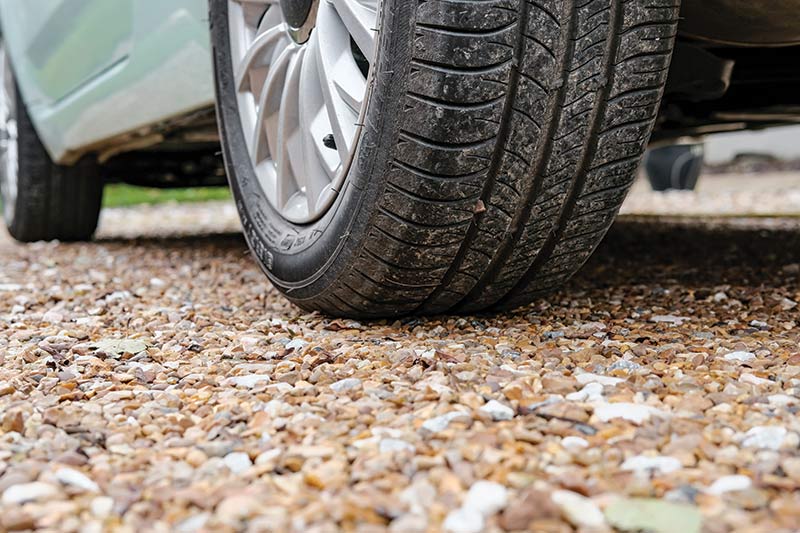 Road Maintenance Agreements
 If you have a piece of property with a private road on it, you will likely need to agree to some terms concerning its maintenance and repair. Let our office help you determine your options and choose between them.
Call today for a consultation!
706-835-1212