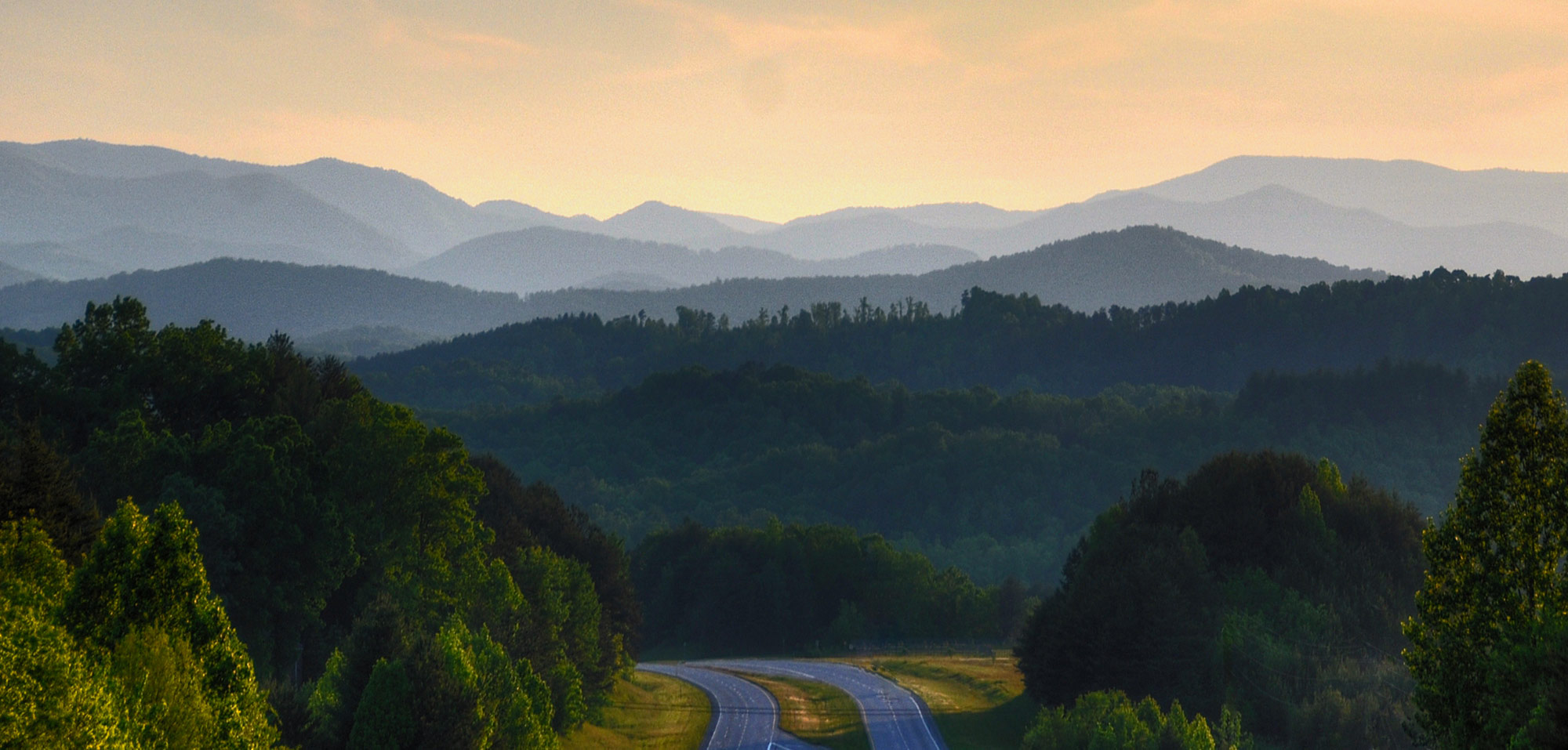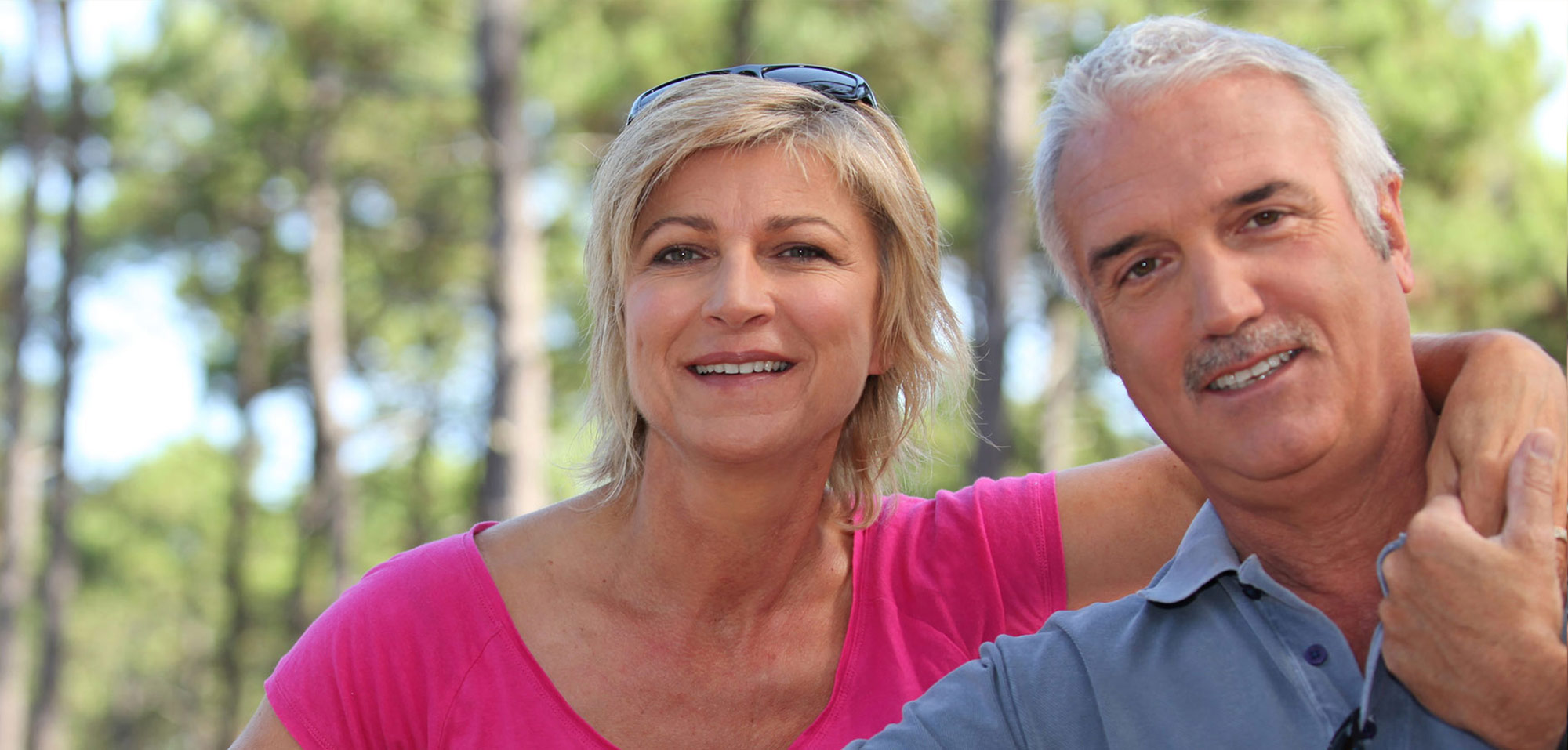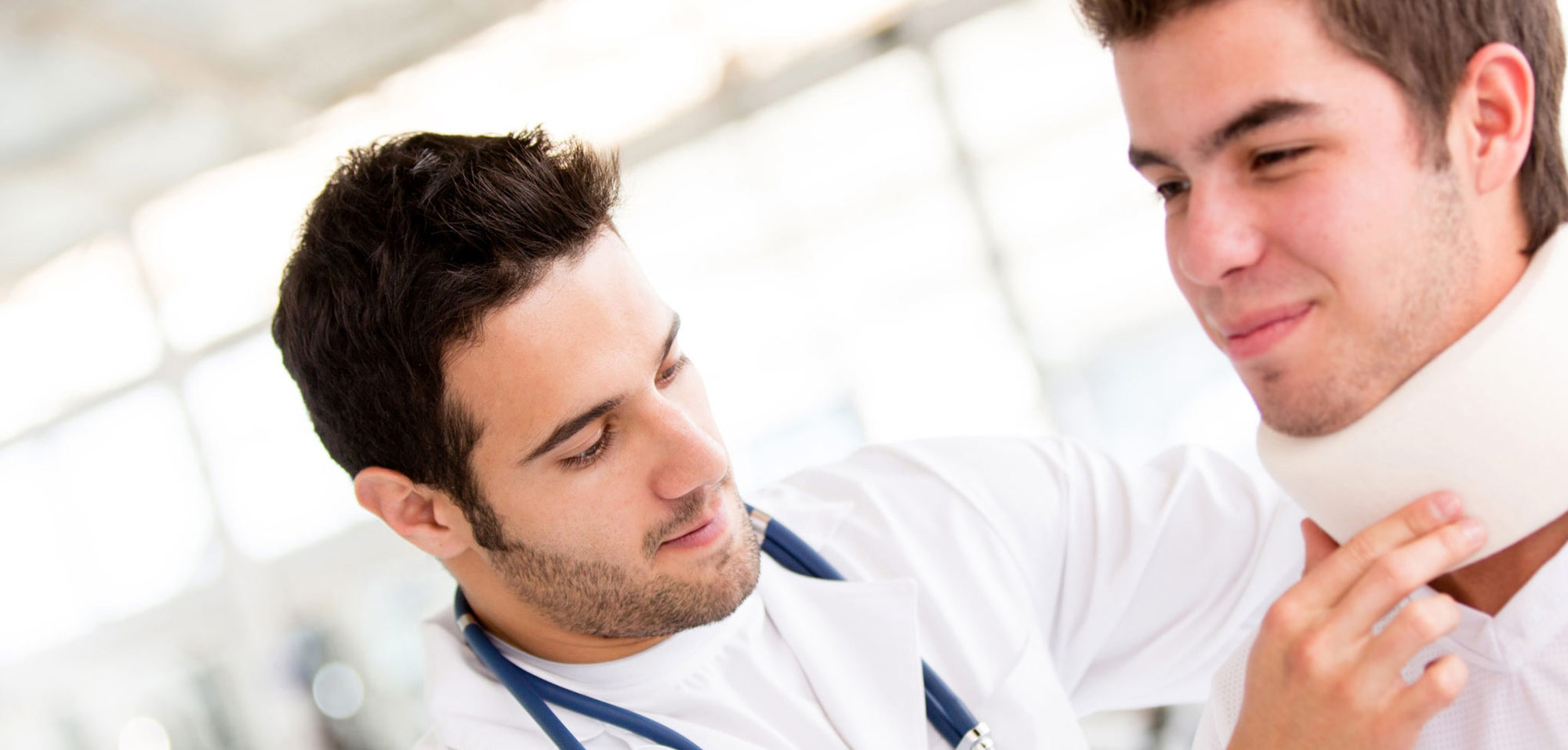 practice-estate01
Whether you're buying or selling your home or property, we can make the entire legal process easy and stress free.
practice-estate01
Let us put your mind at ease regarding final decisions such as Powers of Attorney and Wills.
practice-estate01
Injured? We can help. Contact us today to explore and discuss your options.
Lance Lawfirm in the Blue Ridge Mountains
Legal Expertise for Your Next Big Step
Located in the beautiful Blue Ridge Mountains, Lance Law Firm was founded in 2008 by lawyer Jack Lance. Specializing in Real Estate Law, Personal Injury, Trust and Estate Planning, Probate, Business Formation, Bankruptcy, General Litigation, and Criminal Law, Lance Law Firm operates from three offices: in Blairsville, Georgia, Murphy, North Carolina, and Hayesville, North Carolina.
Call today for a consultation!
706-835-1212
Why Should You Choose Lance Law Firm?
Usually, you need legal services to begin any journey of personal or corporate change. For instance, when you go from being an individual to a corporation. When you want to buy or sell your properties. Or when you want to make sure your final wishes are legally binding. When you confront an injury that changes the course of your life, or when you wonder whether to filing for bankruptcy might save the farm.
At Lance Law Firm, we understand these realities. We have focused on these particular areas of the law, and we have become masters of these transitions and transactions. And though we serve you briefly just at the very beginning of your next big step, our services will affect what happens going forward. A bad contract or a carelessly constructed will can wreak havoc on your future. And, on the other hand, good legal representation can prove a boon long after your lawyers have finished their work. We're here in the short-term, but we're serving your long-term. We have the experience and the focus to do this like no one else. Contact us with your questions and concerns, and let's work together to lay a more confident path into the future