Estate Planning
Every year, millions of people pass away or are incapacitated having written no instructions on how their loved ones should attend to their final decisions in such a dire circumstance. This nearly always results in family disputes over very difficult decisions, and it regularly costs billions of dollars in avoidable taxes and expenses. You may think you don't need to write a will until you're much older, but it is never too early or too late to put your final (for now) wishes down in writing. At Lance Law Firm, we can also guide you through drafting directives about life support and resuscitation. Whatever your legal needs surrounding those final decisions, let us put your mind at ease.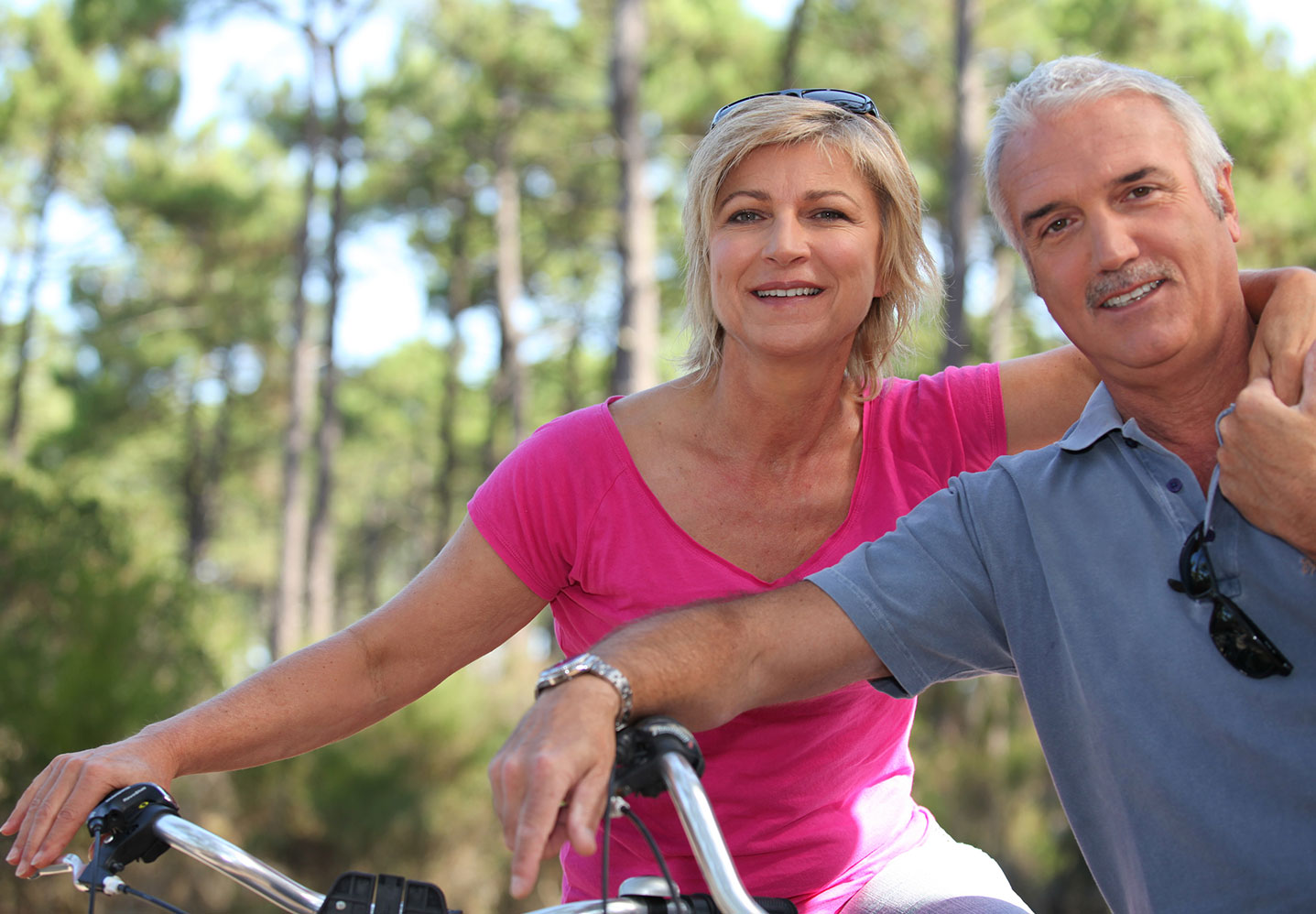 Last Will & Testaments

Direct the distribution of your estate when you pass away. Not having a will in place creates stress and uncertainty for loved ones at a most difficult time. Our office can help you craft a will that specifies your desires, appoints guardians for minors, and grants executor status to someone you trust. Don't leave this needful instrument undone for much longer: let us help.
Powers of Attorney
If you are incapable of managing your personal, financial, or business affairs due to injury, illness, or for any other reason, you may want to grant control of the management of your affairs to a trusted colleague or loved one. We can help you draft Powers of Attorney documents so your interests are well-managed even in your absence.
Advanced Medical Directives
When you want to clarify your desires regarding life support and end-of-life care, you can make a legally binding directive so that your loved ones know what to do. Advanced Medical Directives can provide guidance for physicians and spare your loved ones from tough, and often very painful, decisions.
Call today for a consultation!
706-835-1212