Bankruptcy
Before you know it, debts can accumulate at a paralyzing pace, leaving you overwhelmed and feeling hopeless. If that's you, you're joined by millions of other Americans inundated by financial obligations they have no capacity to pay back. Filing for bankruptcy doesn't have to be the end, and it might be a new beginning. It could potentially stop a foreclosure, wage garnishments, lawsuits, and repossessions. We have helped relieve and restructure over $100 million in debt, and we'd love to help you. Call us today to schedule a free consultation to learn your options.
Chapter 7 Bankruptcy
We favor Chapter 7 bankruptcy and no longer file Chapter 13, because we have seen that Chapter 7 has a higher rater of success and tends to cost you less. If you have overwhelming debts that you can't pay, a hard reset may be just what you need.
On the other hand, you may not need to file for bankruptcy. Have you exhausted your options for debt settlement or consolidation? If you're not sure, call our office and we can talk you through your best alternatives.  
Note: Bankruptcy services are only offered in Georgia.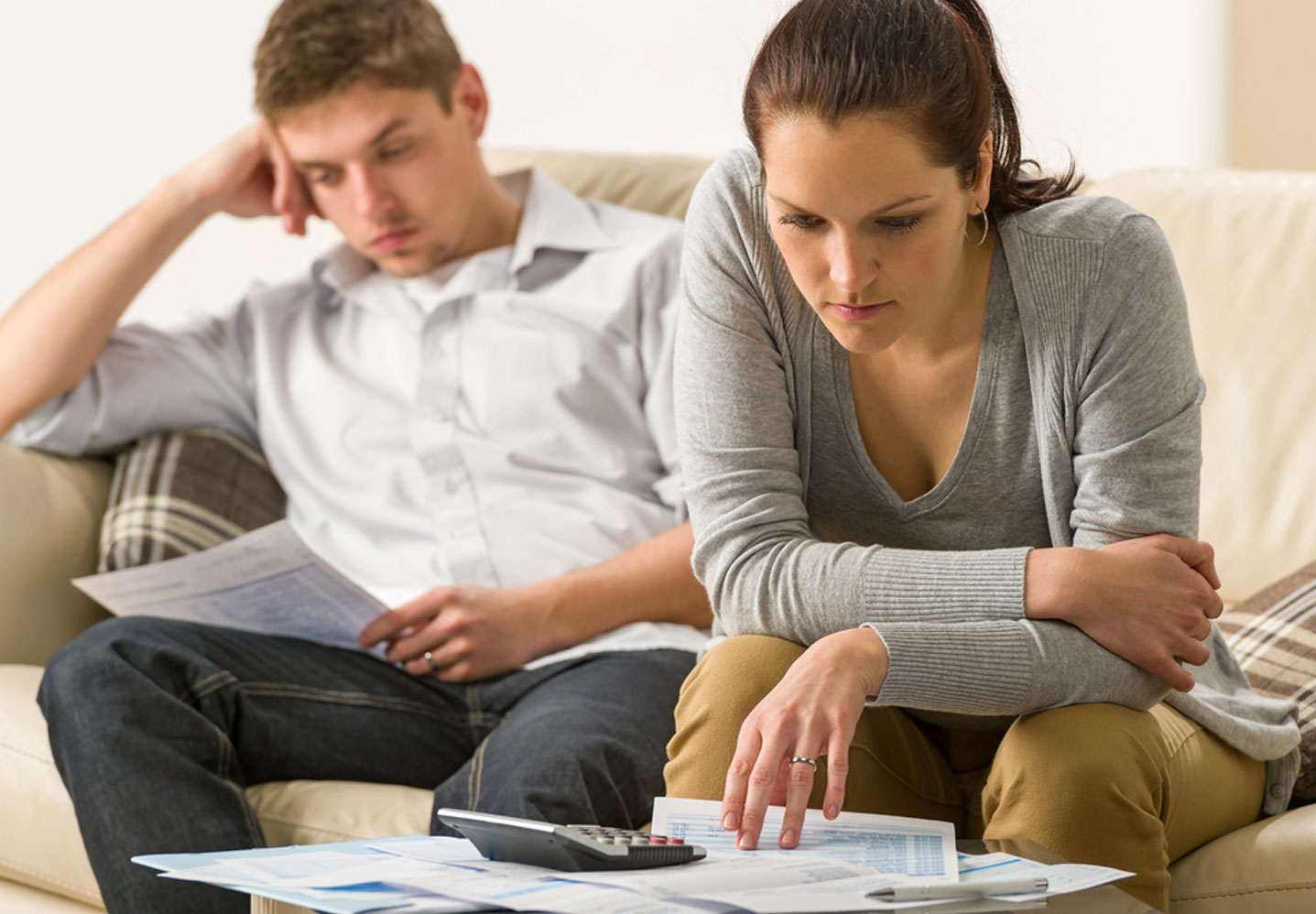 Call today for a consultation!
706-835-1212