Business & Contract Law
Have you dreamed a great business idea, and now you're ready to build it? Or do you have an existing business, and you need to know if it's following its own rules? Or the laws of the land? We can help safe-guard you from unfair business practices, liability claims, lawsuits, and more. Here at Lance Law Firm, we can provide the legal counsel and expertise you need in business and contract law. Call today for a free consultation.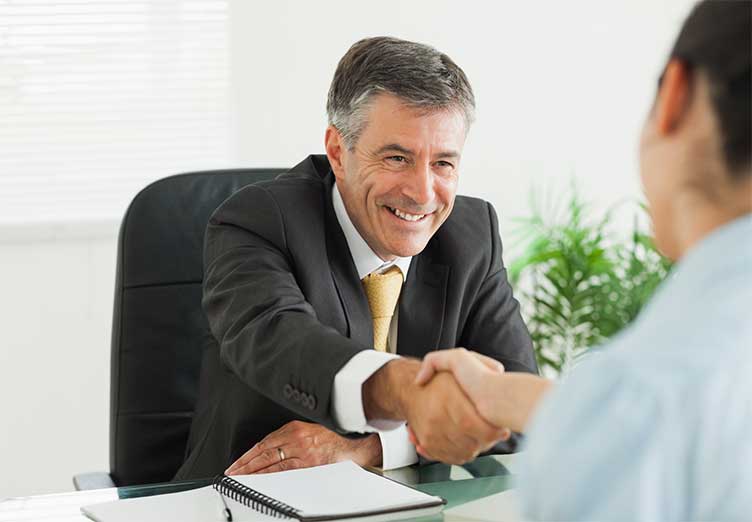 Formation of Corporate Entities
Are you a contractor looking to form an LLC for yourself or to welcome new employees? Do you want to form a public charity to accomplish your vision to better the world? You'll need legal help to make the changes official. Let us help you form an LLC, 501(c)3, S-Corp, or Partnership.
Contract Preparation
If you want to enter into a legally binding agreement, it's important to make sure that the agreement is, in fact, legally binding. Let us help you write up a contract free of potential loopholes or unclear expectations so you can get on with the more important (and probably more fun) parts of your business plan.
Contract Review
You've been "given a day to sleep on it" so to speak, and you want to be sure this contract you are about to sign is above board and to your benefit. Our legal team can help protect your interest.
Corporate Compliance
Laws may change that affect your business, and you need to make sure that you are compliant with any rules and regulations that apply to you and your business. Non-compliance, even the unintentional kind, can cause you to have to pay fines or expose you to lawsuits. Legal counsel in this can prove essential.
Call today for a consultation!
706-835-1212