Criminal Law
The criminal justice system can be an intimidating, confusing experience. If you or a loved one has been arrested, or is suspected of committing a crime, then you should speak to an attorney as soon as possible. There are steps to take to make sure that your rights are protected.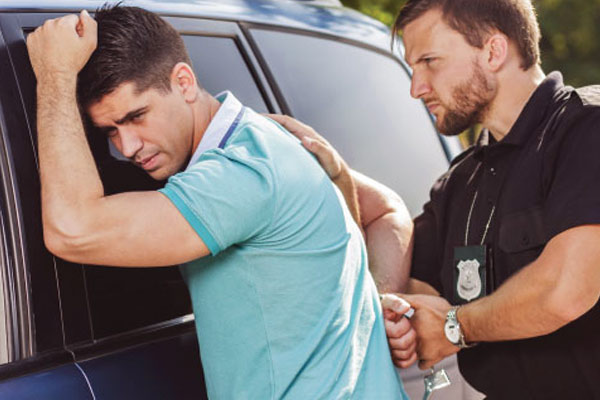 If someone has been arrested:
One of the first things you need to do is call the jail in the city or county where someone has been arrested, and figure out whether bond has been set. The jail can usually provide this information. Essentially, a bond is an agreement that allows someone to be temporarily released from jail, provided they pay a fee, and follow certain rules and restrictions.
If a bond amount has been set, a few options are available. If the bond is affordable, you may pay cash. If the bond is affordable, you should either locate a bail bondsman, or ask if local law enforcement will allow you to use a property bond. But don't believe what you might have seen on TV, a lawyer cannot post bond for a client.
Driving Under the Influence (DUI)
If you are arrested for DUI, you need to act quickly. If you either fail a breathalyzer test, or refuse to take one Georgia Department of Driver Services issues a form known as a DDS-1205. This form gives the DDS the ability to automatically suspend your license for one year, regardless of whether you've been convicted. You have 10 business days from your arrest to appeal this suspension by requesting a hearing. So you must act quickly.
After someone has been arrested:
After an arrest, the next step is often the arraignment. Arraignment is a formal court proceeding, where you are offered the opportunity to plead "guilty" or "not guilty." It's very important that you speak with a lawyer before this arraignment. There might be defenses you can assert, or motions you can make ahead of time, in order to improve your chances. An attorney can also give you an opinion as to whether it is advisable to try to plea bargain or go to trial.
Whether we negotiate with prosecutors to decrease your charges, if possible, or take your case to trial, our firm will investigate your case, interview witnesses, bring witnesses to testify on your behalf, and do what we can to uncover evidence that helps show your innocence.
Possession
In Georgia, the severity of your drug possession depends heavily on what drug you were allegedly in possession of. Unlike states that where it is no longer a crime, possession of more than an ounce of marijuana is a felony in Georgia, and can land you in prison for anywhere from 1 year to 10 years. However, you are innocent until proven guilty. In order to prove simple possession, the State must show that you were knowingly in possession of a drug without a prescription.
Our office offers a free initial consultation for those charged with a crime. Make sure to bring any documents you have received regarding the offense to your consultation, including the citations, temporary driving permit, bond information, warrants, police reports and any court documents.